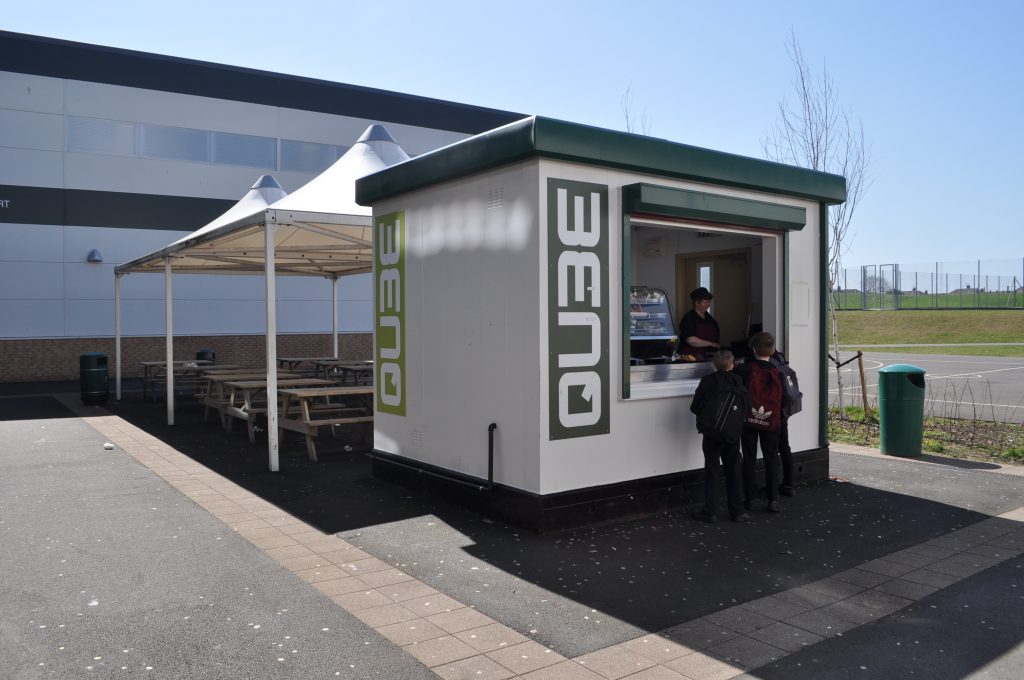 Catering Services operate an online cashless system, ParentPay, for the payment of school meals. This is independent From Marden's ParentPay system, which is used to pay for school trips etc. The system ensures all students are able to pay for school meals safely without the risks associated with handling cash and without the need to use biometric data. Cash is no longer taken at school and in addition to ParentPay, contactless card payments can be made at the till by students.
All bank debit cards accepted along with prepayment cards: Go Henry; Rooster Money; Capital One Money Teen; Pockit; Osper
All parents should set up a ParentPay account in order to monitor meals purchased by your child, as all students will be served a meal if they come to the counter, regardless if they have credit on their account and this will be recorded as a sale on their ParentPay account. To set up a ParentPay account, you require an activation user name and password which can be sent by email or letter to you. Students also require a QR code or pin number to pay for meals at the till and this can be requested by email.
Please email [email protected] with your child's name and school.
Students who are entitled to free school meals will always remain anonymous as all students accounts are accessed the same way.  Your child's account is credited with £2.25 per day when they are in school.  Additional purchases or overspends on £2.25 need to be paid for by the student or parent, using your ParentPay account or by making a card payment in school at time of purchase.
For more information follow THIS LINK, email [email protected] or phone 0191 6438355.
Thank you.