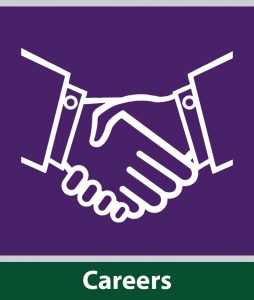 At Marden High School we are committed to providing our students with a Careers Programme which is engaging, inspiring and individualised. Qualifications are changing, Apprenticeships, T levels, NVQ, BTEC, GCSE, A level the choice continues to grow. 
Students require effective support to help make informed choices and manage transitions successfully: they need outstanding careers education, information, advice and guidance.
As the Careers Lead, Mrs Brennan is responsible for planning a programme of CEIAG which is relevant to the individual needs of the students. Information, advice, guidance and practical experiences which will ultimately help them to make positive decisions for their future, as well as encouraging a culture of lifetime learning. We motivate each student to succeed in whatever route they choose beyond compulsory education.
Our CEIAG programme involves a wide range of events and opportunities for all students across all year groups. Some of our key events are Work Experience week in year 10, Mock interviews, Career Speed Dating, working alongside outside agencies such as Newcastle United Foundation, North East Universities, St Anne's College Oxford and the Connexions Service. We continue to build strong relationships with a wide range of local, national and international companies including;  NHS, Sage, Virgin Media, Armed Forces and Northumbrian Water.
Contact Details
If you would like to find out more about CEIAG or have any suggestions which you feel would enhance our programme of events, please contact Mrs Brennan:
If you would like to contact our Connexions Advisors to make an appointment for a one to one personal interview please contact:
[email protected] or [email protected]
Marden Alumni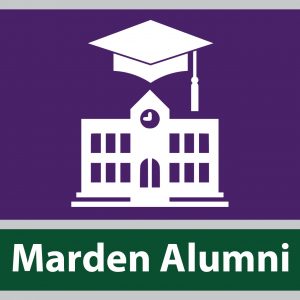 We would like to enhance those connections with our former students through the Marden High School alumni. You can use the link below to sign up to the alumni Alumni sign up or you can contact us at [email protected] if you would like any further information.