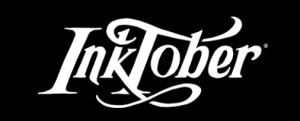 This October, our Art department has been taking part in the drawing competition Inktober. Here are some of the entries!
This slideshow requires JavaScript.
Each year group has a page dedicated to their artwork. There's also a special Photography page. Click each link to see the latest projects.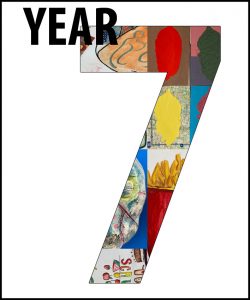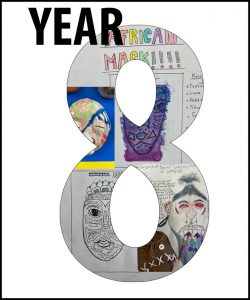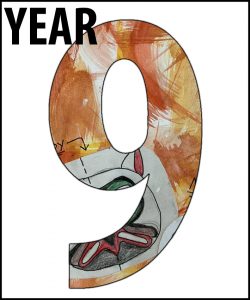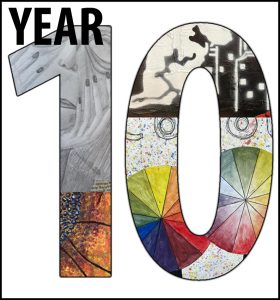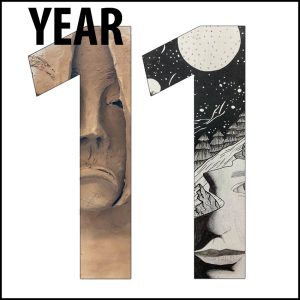 You can also follow us on Instagram for a daily post of all the great creative work that is going on in our Art department!