We have introduced a new and easy to use online Parents' Evening booking system. This allows you to choose your own appointment times with teachers and you will receive an email confirming your appointments. The new system also allows us to provide video appointments.
Year 10 Parents Evening will be held on Thursday 25 March from 4.00pm until 6.30pm. This event will be held remotely via our new remote Parents' Evening system.
Within this system you can put in the times you are available and who you would like to see and the system will create the appointments for you. 
As much as possible, please adhere to the protocol below: 
Where possible, use a neutral background.

Where possible, only Parents/Carers and the child for which the Parents' Evening is intended should be in view. 

Where possible, keep background noise to a minimum.

Book appointments between the opening of appointments of 1.00pm on Friday 19 March and close of appointments at midnight on Wednesday 24 March.
Please see below for a guide on how to login, book appointments and attend appointments over a video call.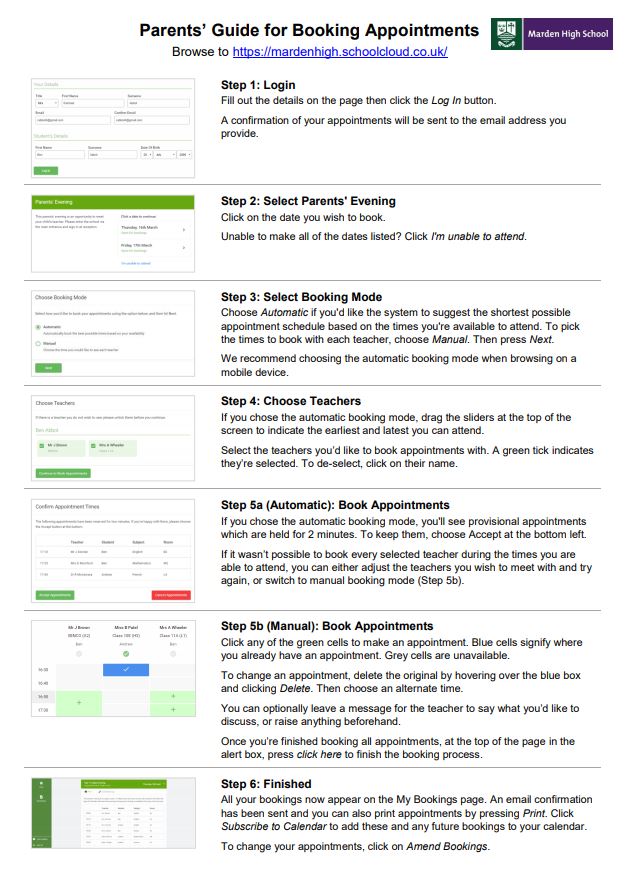 Below you will find information about ParentLine, a new text service for parents and carers provided by the 0-19 Service. This service is staffed by school nurses for 5-19 years old.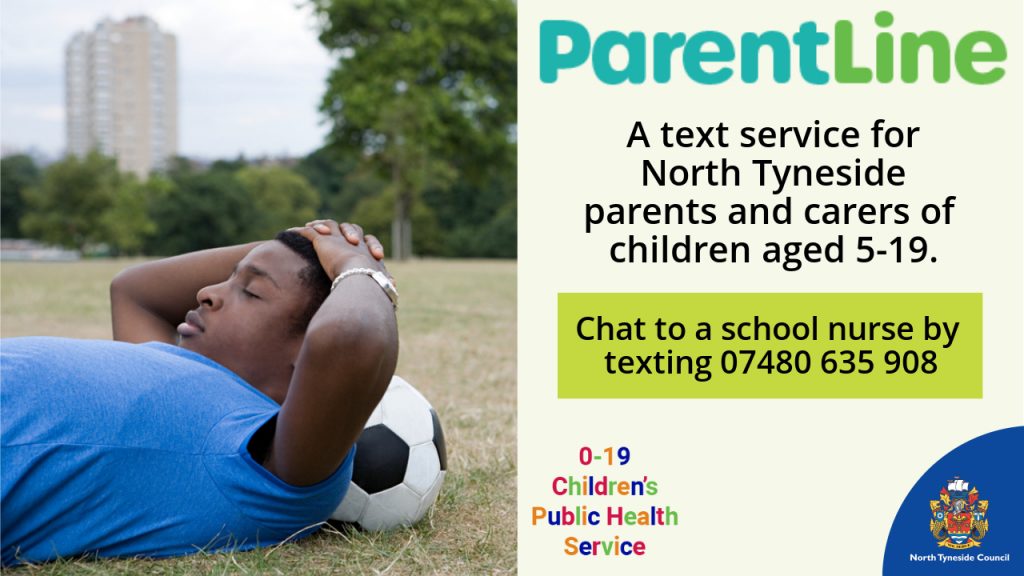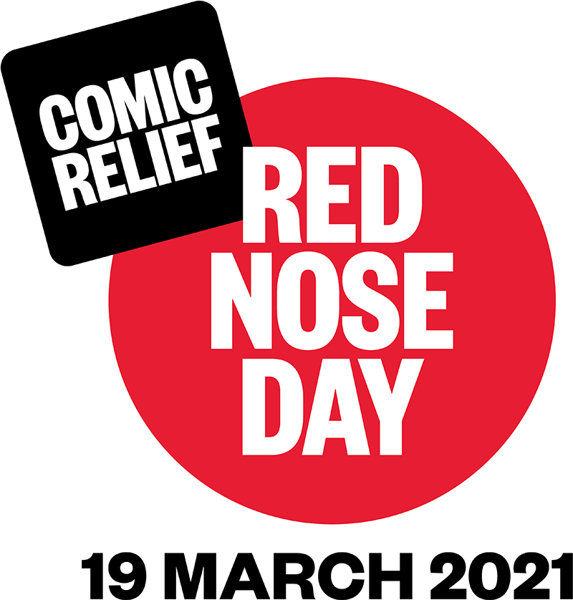 Over the years we have supported Comic Relief as a tremendously worthy charity, helping others that may be in crisis and giving them support in their lives.
This year's Comic Relief will be held this Friday. Whilst fundraising activities such as quizzes, sports challenges and non uniform will return once possible, we are providing the school community the chance to make a voluntary contribution to Comic Relief via collection buckets available in school or via THIS ParentPay LINK.
Tuesday 16th March 6:00pm
Understanding a Child's Digital World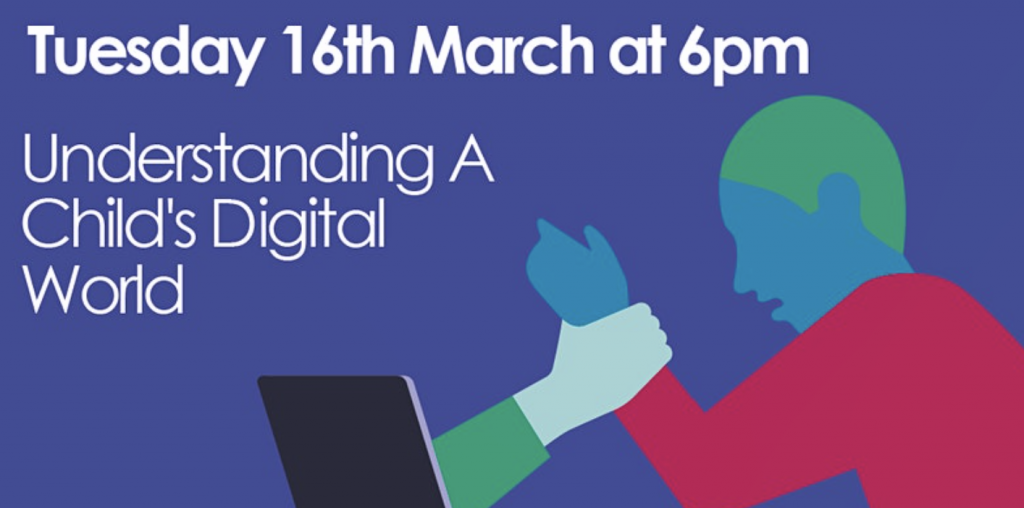 FREE Online safety event open to parents, professionals -anyone who wants to learn more about the digital world
Counter Terrorism Policing East Midlands are hosting a free online event to encourage parents and professionals to talk to children about online safety. 
This session serves as an introduction to understanding the digital world and what risks are present for children.
The event will be interactive, open to everyone with questions encouraged – please join and circulate to anyone else who may be interested.
The event is supported by guest speakers from the East Midlands Cyber Engagement Team and Warning Zone.  It will be opened by DCC Gibson from Counter Terrorism Policing East Midlands
Follow us @TerrorismPolice