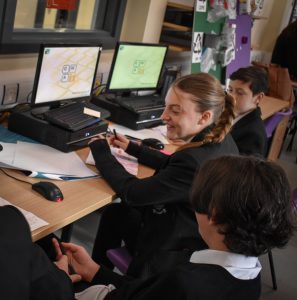 Our Year 10 GCSE Computer Science students have taken part in BIMA Digital Day 2022. BIMA Digital Day gives 11-16 year olds an insight into a world of digital careers. The students are competing in a sponsored, nationwide digital challenge for a chance to win £500 cash for the school and some fantastic prizes for themselves.
It's a day that brings digital to life. 95% of BIMA members told us a lack of skills was holding back their growth. The Centre for Economics and Business Research agreed, saying the shortage of tech and digital talent is costing the UK £21.8bn. The digital industry has been growing at twice the rate of the broader economy.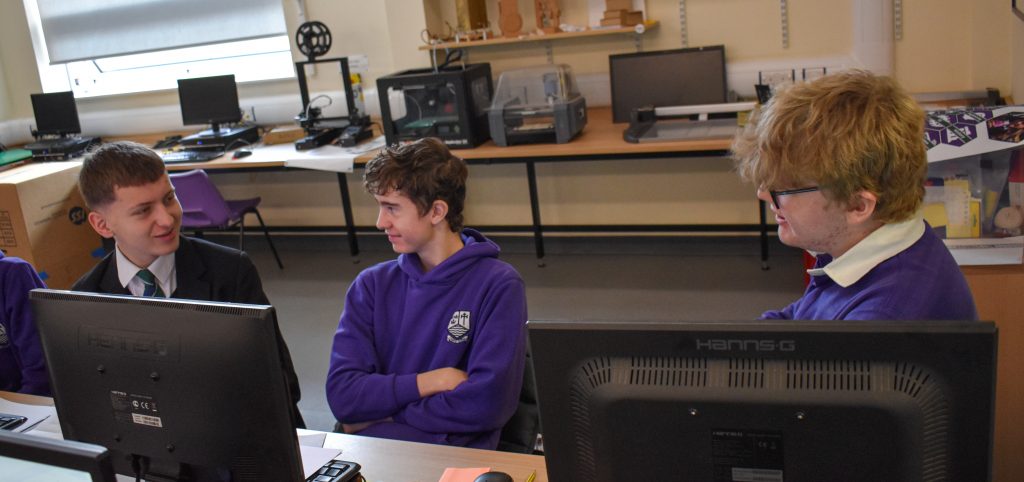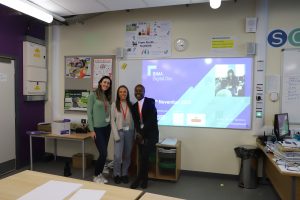 The students were given a challenge for either Royal Mail or Primark, and worked in groups to design and develop a digital solution. We are very lucky to have Hedgehog Lab in as our external agency.
They will be working with the students, delivering the brief and discussing about what it's like to work for one of the top ranked Global Mobile App Development organisations, working for customers in the UK & USA, delivering mobile, web and digital products to brands such as Deliveroo, Northumbrian Water, Microsoft & Santander.