If students are to leave our care equipped to deal with the challenges of the 21st century, as learners and as responsible citizens, the experiences that they are offered should focus on development and progression with this end result.  Integral to this is what we teach and what students learn.  Teaching and learning, therefore, underpins everything that we do.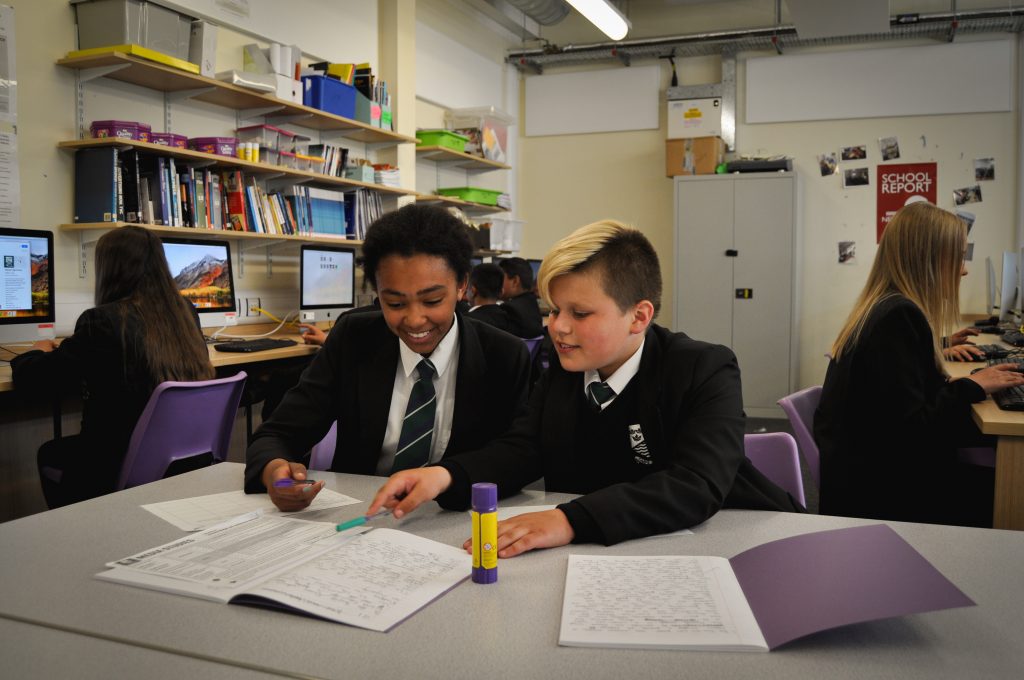 The classroom is a place where children should feel safe enough to explore and wonder.  We pride ourselves on the positive relationships that create this environment and nurture students' progress. We believe in the building of knowledge and understanding, but equally in skill development and how the relevance of the outside world can be brought to life in the classroom.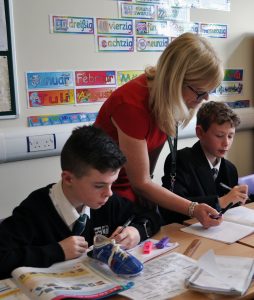 Teachers and support staff take a pride in their professional standards.  We are well prepared and passionate about our subject specialisms, but more importantly, we are passionate about learning.  We see teaching as our craft and carry out our own research to make sure we keep up-to-date with the latest educational findings in order to effect learning that is exciting and engaging.