The curriculum at Marden High School follows a set time schedule in KS3 and KS4.
All year groups get two hours of core PEd a week.  GCSE students follow the AQA syllabus and have five hours of tuition in a fortnight, in line with the other Options subjects.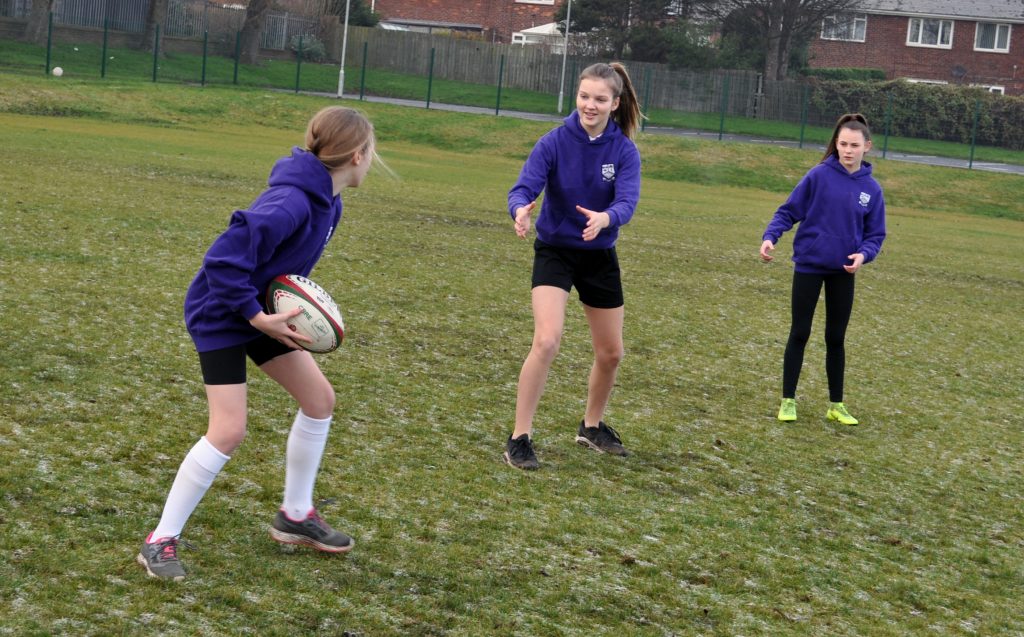 All students have the opportunity to engage in a broad extra curricular programme.  The activities include netball, football, basketball, rugby, athletics, rounders, tennis, volleyball, x-country, rowing, badminton, dodgeball, handball, dance etc.  Sessions run before school, at lunchtimes and after school.  Opportunities exist for students to take part as a club member or to train as part of a school team.  Many of our students go on to achieve area, regional and national achievements in their sports and are continuously recognised and congratulated on their achievements.  A key number have been involved in the Talented Athlete Academy within North Tyneside which involved a series of workshops at Tyne Met College. We recognise achievements through the use of our 'Star Awards' which are displayed throughout the school.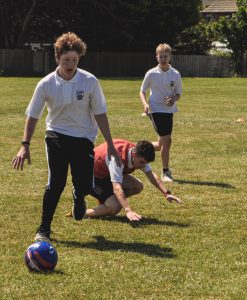 Students are encouraged to pursue personal goals and to also adopt additional roles.  Senior students are involved in officiating, organising and coaching whilst assisting in sessions with younger students.  We have a cohort of senior students who are recognised as Physical Education Sports Leaders and they assist staff in the running of sports events in school and fundraising opportunities.  They also go into our feeder primary schools to assist staff with the running of primary sports festivals where they prove to be excellent ambassadors. 
In dance we work in partnership with Dance City and continue to run a really successful satellite club once a week after school.  The dance group work towards producing pieces for the area dance festival which is always very well received. In 2019/20 the dancers successfully gained their Discovery Arts Award.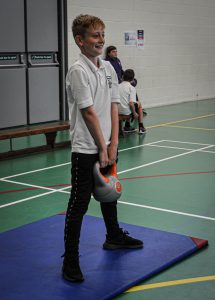 We have established very strong links with a range of external bodies which enable students to follow pathways into community based clubs. We have been involved with Tyne and Wear Sport to establish satellite clubs, Newcastle United in the Community to promote badminton, Northumberland Rugby Union Development Team to develop girls as well as boys rugby in KS3, which has enhanced our links with two local rugby clubs.  In the summer we took part in the Sportivate scheme which involved our local tennis club and a group of our Sports Leaders.  Currently, a number of our students are members of North Shields Poly Athletics Club. As well as this we have been involved in various football initiatives which have resulted in girls and boys playing regularly in school and as members of local clubs. The school site itself continues to be utilised by various clubs within the community.