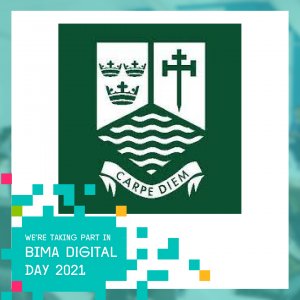 BIMA Digital Day gives 11-16 year olds an insight into a world of digital careers. Our Year 10 students will soon be given the opportunity to compete in a sponsored, nationwide digital challenge for a chance to win £500 cash for our school and some fantastic prizes for themselves.
It's a day that brings digital to life. 95% of BIMA members told us a lack of skills was holding back their growth. The Centre for Economics and Business Research agreed, saying the shortage of tech and digital talent is costing the UK £21.8bn.
Pandemic aside, digital has been growing at twice the rate of the broader economy. But unless we fix the skills shortage, that can't continue.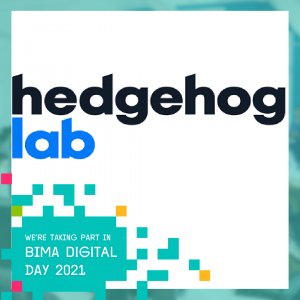 Hedgehog Labs
Ranked #1 Global Mobile App Developer working with customers in UK & USA, delivering mobile (iOS & Android), web & digital products to brands.