As part of a series of open events, a panel of Marden staff have answered your questions in this Question Time video stream. Enjoy!
If you have any other questions about the transition to Marden High, do not hesitate to get in touch, or check out our THIS IS MARDEN interactive webpage.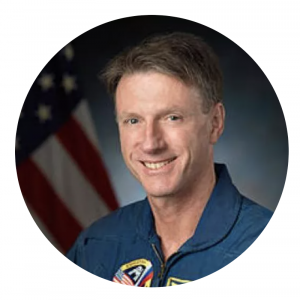 A word from Dr. Michael Foale CBE, NASA Astronaut & ISS COMMANDER:
"Mission Discovery is the most complete and exciting  educational programme I have worked with. I'm always excited to see where the students imagination takes them and watch them develop throughout the week. When I was young, I would have loved the chance to have an experiment flown in space."
If you are interested, you need to fill in the application form which is included in THIS LINK.

As part of our 'THIS IS MARDEN' online open events, we are offering the opportunity for prospective parents and carers to ask some of our members of staff any questions they may have about the transition to Marden High School.
If you have anything you would like to know, USE THIS FORM to submit your questions to the panel, and our video stream answering these questions will be broadcast at 5pm on Wednesday 22 September.
We look forward to hearing from you!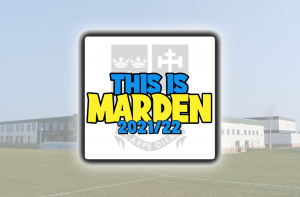 Our online Open Event, THIS IS MARDEN, updated for the new academic year, is online NOW! Follow THIS LINK to navigate through the interactive webpages, and find out about the other Open Evening events we have coming up!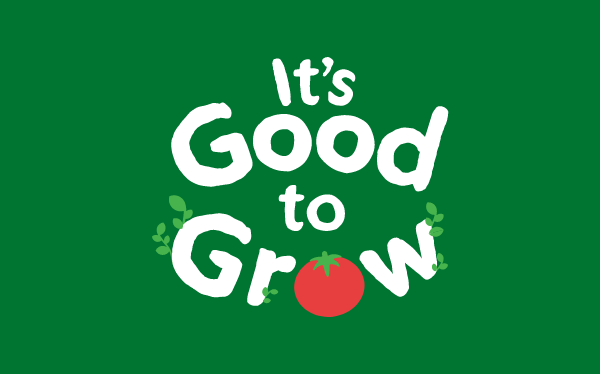 For every £10 you spend (in store or online) at Morrisons, you'll get a Grow Token to help your school get everything they need to get growing.
Download the My Morrisons app or log into your online account today to start collecting Grow Tokens and choose Marden High School as the school to donate them to.
Simply scan your digital My Morrisons or physical card in store, or link your My Morrisons card to your online account to get Grow Tokens every time you shop.
Here at Marden, we will be able to exchange your Grow Tokens for FREE gardening equipment to get our students growing!
For every £10 spent in store or online you will receive one Grow Token in your My Morrisons account, which will then go to Marden to redeem against gardening equipment. The collection period is open now and finishes on Sunday 24th October. Thanks!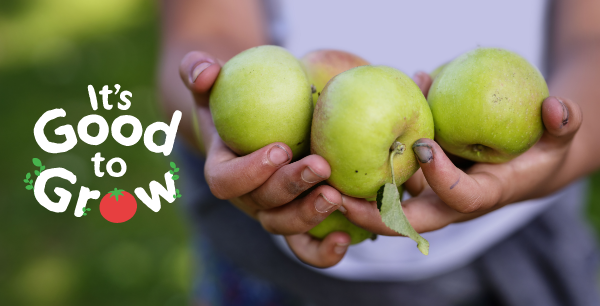 Please read the latest information regarding home testing for COVID-19.