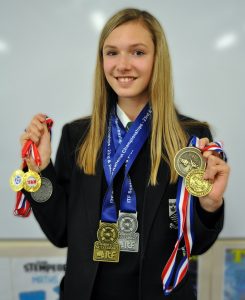 We like to make sure our students get rewards frequently, so that there are meaningful milestones that students can reach. They are also personal, so they mean something to the students and are of varying size so they are appropriate to the positive behaviours that we are wanting to recognise and celebrate.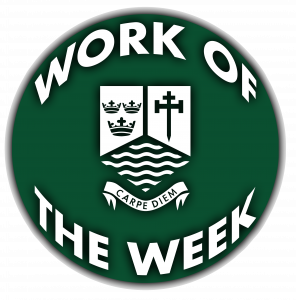 Regular rewards are through class house points in school, including Student of the lesson, Student of the week, Outstanding effort, Outstanding behaviour, Outstanding contribution to a lesson, 100% attendance for the term, Positive Contribution out of class, Kind and Useful Award, Taking part in school team, Taking Part in school production, Taking part in school council, Golden Ticket Winner, Form tutor house points, Year Leader house points, Leadership Team house points, Headteachers house points.

The house points are awarded to students for effort and achievement in and around school. Each term the house points points can be cashed in for reward activities or students can carry over points in order to accumulate a greater total and a more significant reward activity. This helps develop both motivations and self-regulation.

Postcards to students, Phone calls to parents, subject Work of the week and letters home all form part of the weekly positive recognition programme. Rewards which are celebrated less often, but with great effort, are:
Golden Ticket week

, once a half term where every student has a chance at a 'Golden Ticket' every lesson to be entered into a Friday prize draw.

Attendance competition each half term.

Winning form receive prize and certificates.

All staff partake in this as we collectively celebrate student success and actively promote good behaviour. Behaviour for learning is a positive process where we provide all opportunity for students to experience success and be rewarded for this. This is most likely to happen when students receive engaging, high quality teaching. We as staff try to positively influence the learning climate within our classroom and the factors which will most likely create this are: 
High quality, engaging lessons 

Consistency in our approach to behaviour for learning 

Achievement, pride and respect to be rewarded 

Feedback which shows students how they can improve