Oliver (Library Resources
---
Students at Marden can access 'Oliver' when they are logged into their Marden account. It allows students to search for and reserve books that can then be picked up from the LRC.
The LRC (Learning Resource Centre) is accessible everyday for all students from 3.10pm – 4.15pm. SSA (Specialist Support Staff) are available to help students complete their homework tasks. Chromebooks are available to borrow during the sessions. Please book on using School Gateway.
Students can access Oliver by clicking here or on the logo below.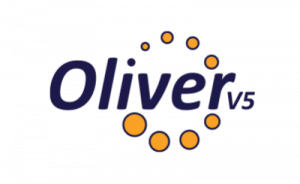 Guided tour for students
---