Marden High Question Time
A staff panel answer your questions about the transition to Marden High School.
Online Open Event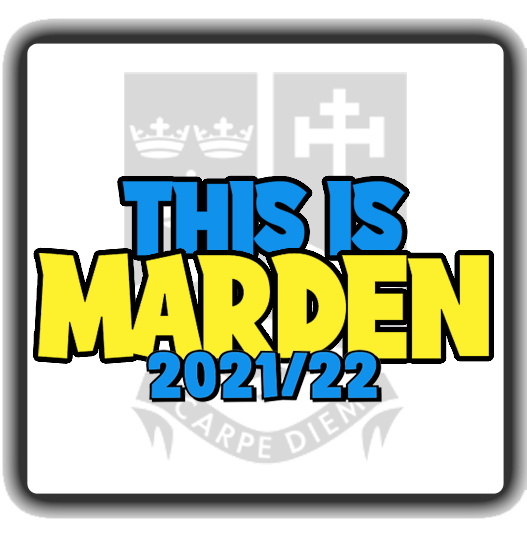 We know how important it is for prospective parents, carers and students to make the right choice of secondary school, so alongside other in-school events, we have produced this interactive webpage for you to explore.
This page contains various videos and links to show you how we do things at Marden, and we'll keep it here for the rest of the year so you can dip in and out at any time. There are introductions from our head and senior staff, a virtual tour of the school, and you can even drop into different departments to find out the kind of things you could be learning. Watch this introductory video, then have a look around!
OUR TOURS ARE NOW FULLY BOOKED. PLEASE ENJOY THE INFORMATION ON OUR WEBSITE, AND IF YOU HAVE ANY OTHER QUESTIONS PLEASE GET IN TOUCH!