On Friday 10th October, 24 talented Yr8 artists took part in a Super Learning Day to commemorate the centenary of the start of the First World War. The aim was to honour the victims of this cruel war: by bringing to the attention of the community the suffering of many local families through the deaths of their loved ones.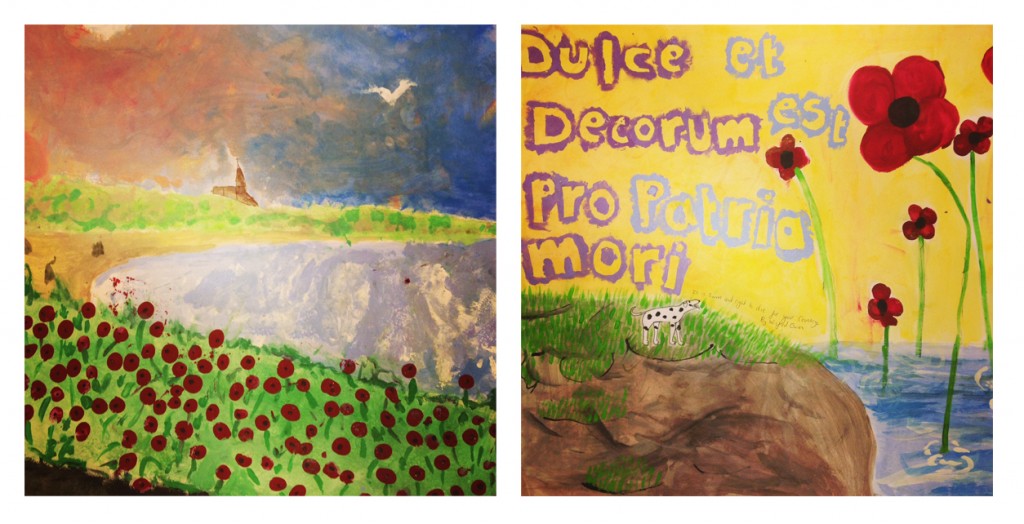 Working collaboratively in groups of two and three, pupils created A1 sized paintings to reflect the involvement of local Cullercoats men who lost their lives in battle. We looked at the paintings of war artist Paul Nash as a starting point: in particular the lighting, colour and some details Nash used in his work to create land and seascapes of our own.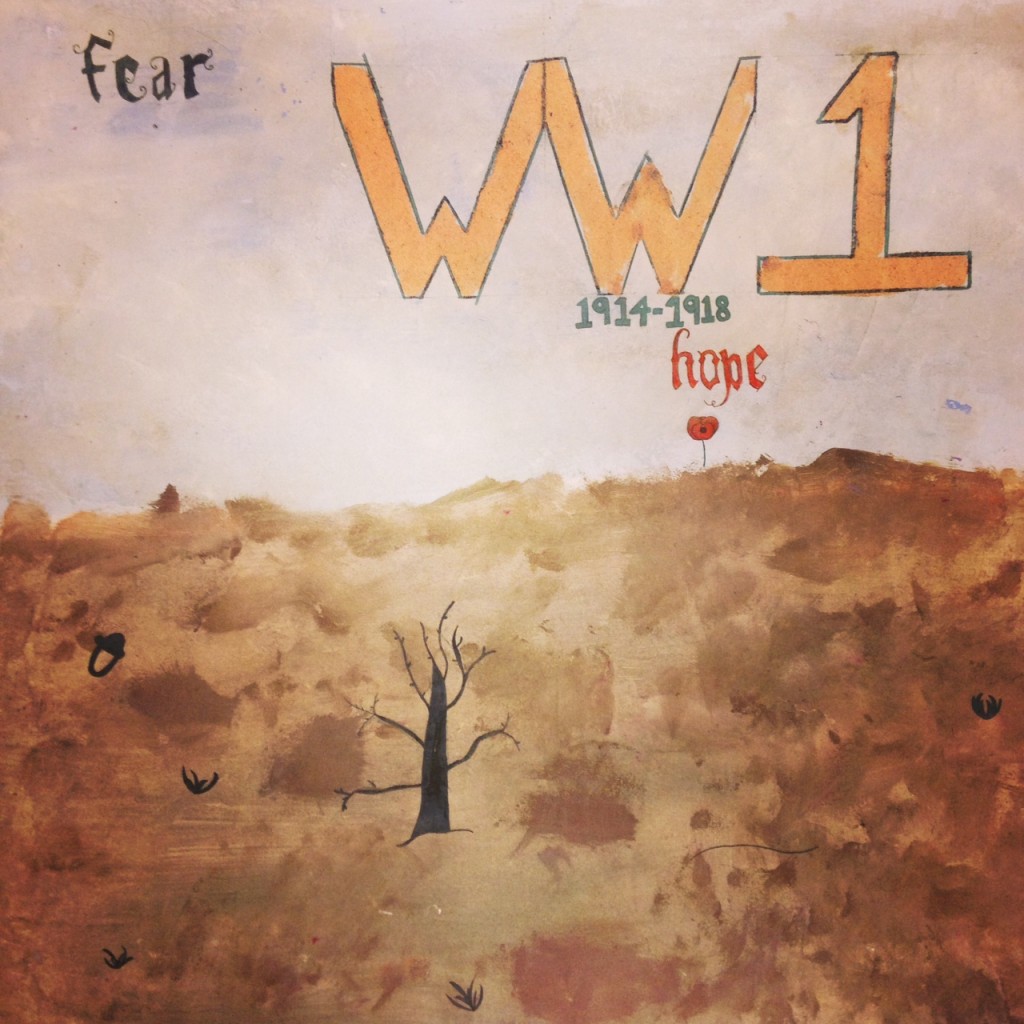 Pupils also looked at the creation and display of the installation by ceramic artist Paul Cummins: entitled 'Blood Swept Lands and Seas of Red' which is currently on display at The Tower of London. We discussed the significance of the poppy as a symbol of hope in the years following the war. Influenced by this moving exhibition which runs until armistice day, pupils endeavoured to include the iconic image of the poppy as part of their painting.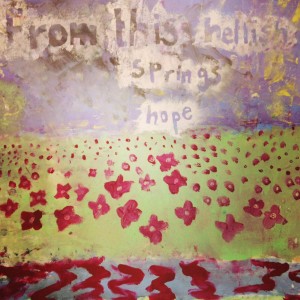 Our project is running parallel to the official Tynemouth World War 1 Commemoration Project, so pupils were able to access locally researched information: particularly details of the men whose names are mentioned on the War Memorial in the church grounds. During the morning Mr Morris, Father Adrian: Rector of St George's Cullercoats, and several members of the Heritage Memorial committee visited the classroom to witness the work as it was being produced.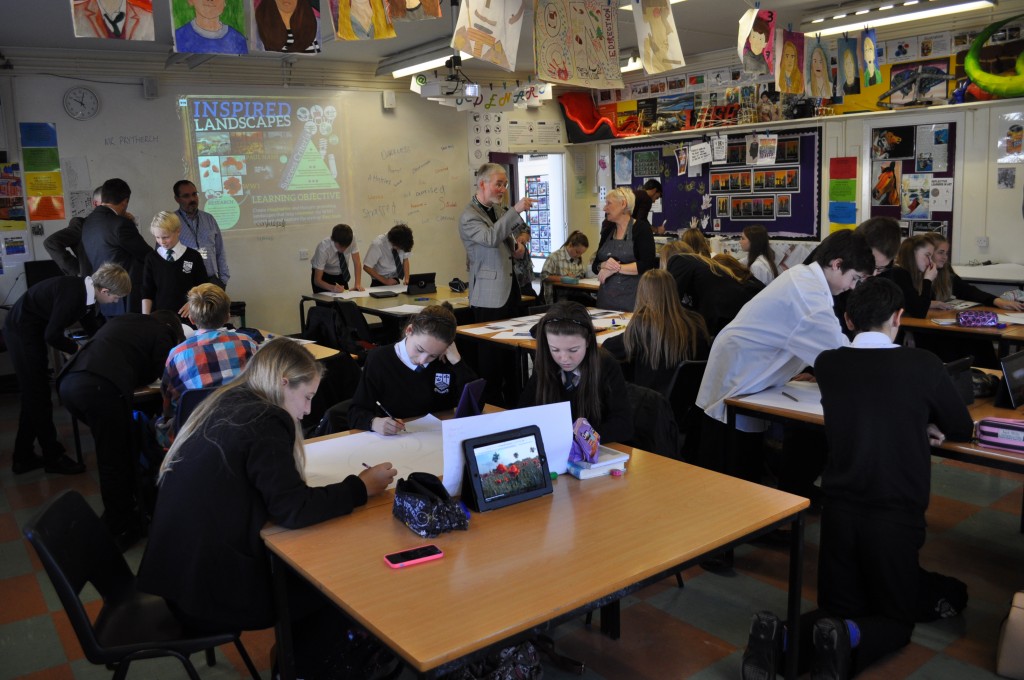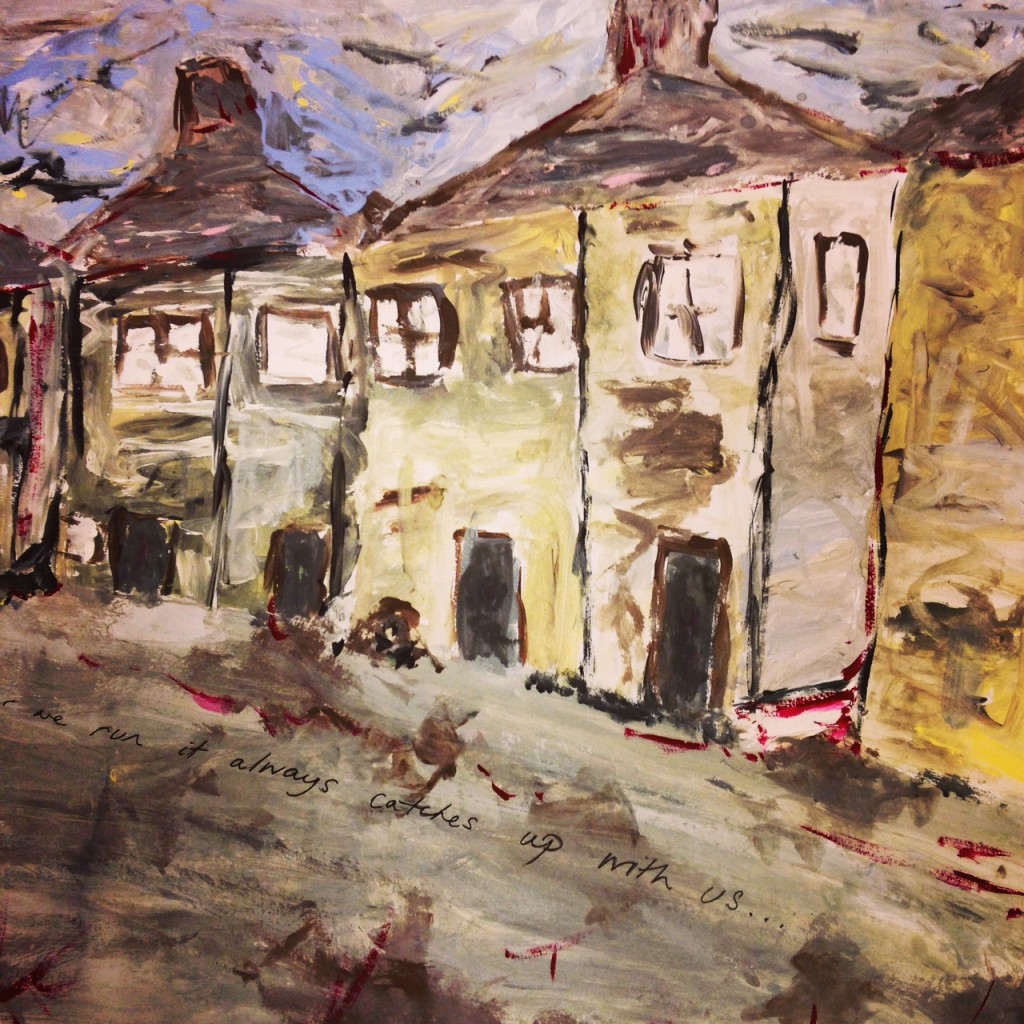 Even though we were tackling a sombre subject, there was a good working atmosphere in the room throughout the day; everyone agreeing we had thoroughly enjoyed finding out more and commemorating the role of the local lads. It is intended to display some of the work in school and some at St George's Church over the armistice day period to respectfully remember and honour the dead of our local community.