A massive thank you to everyone who contributed to our food bank collection for the Bay Food Bank this year. Earlier this week, Year 10 students Alex and Max (who is currently campaigning to be the next Young Mayor of North Tyneside) visited the food bank to drop off Marden High's contributions, which filled a whole car!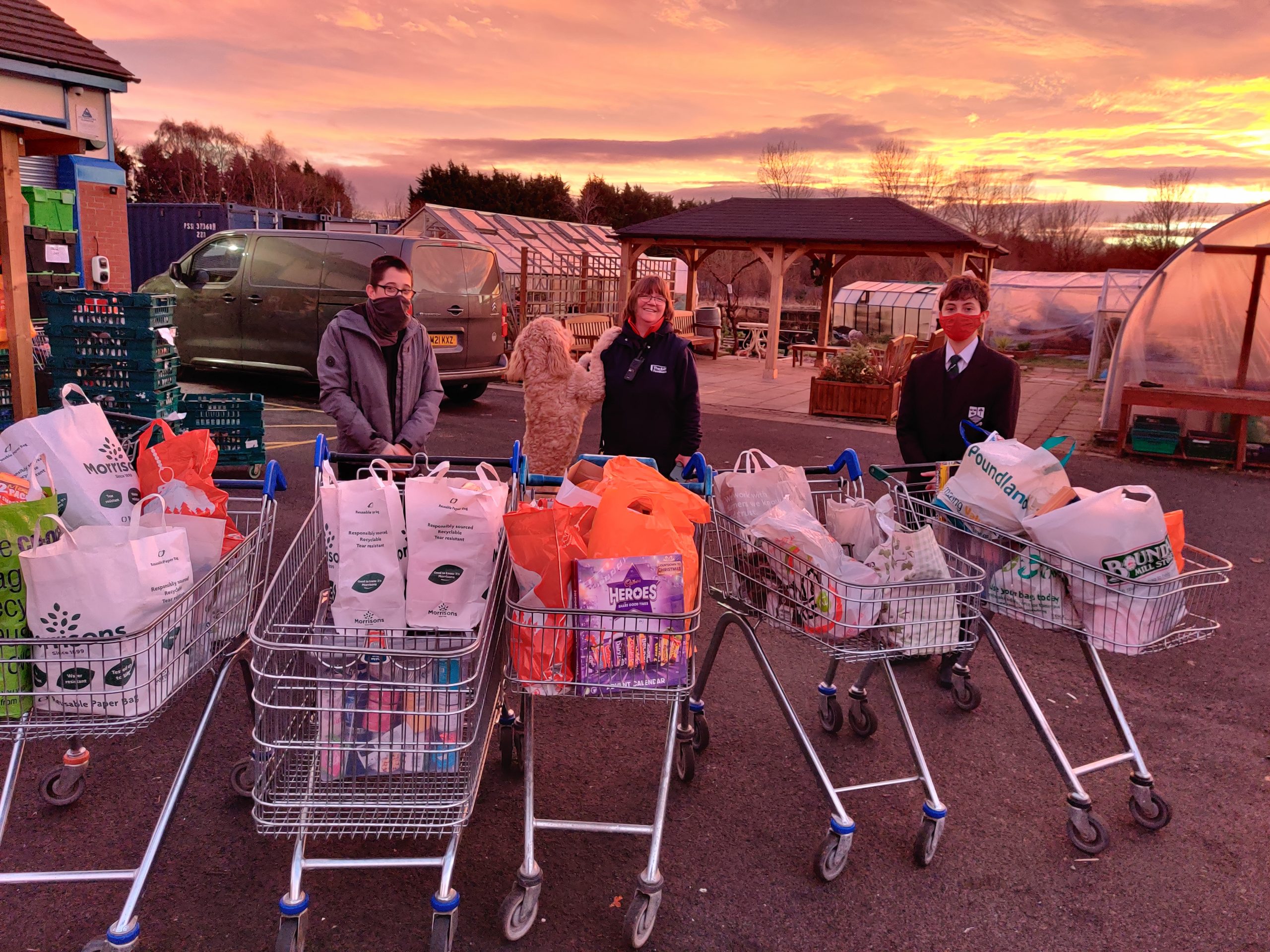 It was quite a contribution from all our community, especially considering that three year groups have not been able to be in the building this last fortnight due to the recent storm.
Thank you to everyone and have a great Christmas!