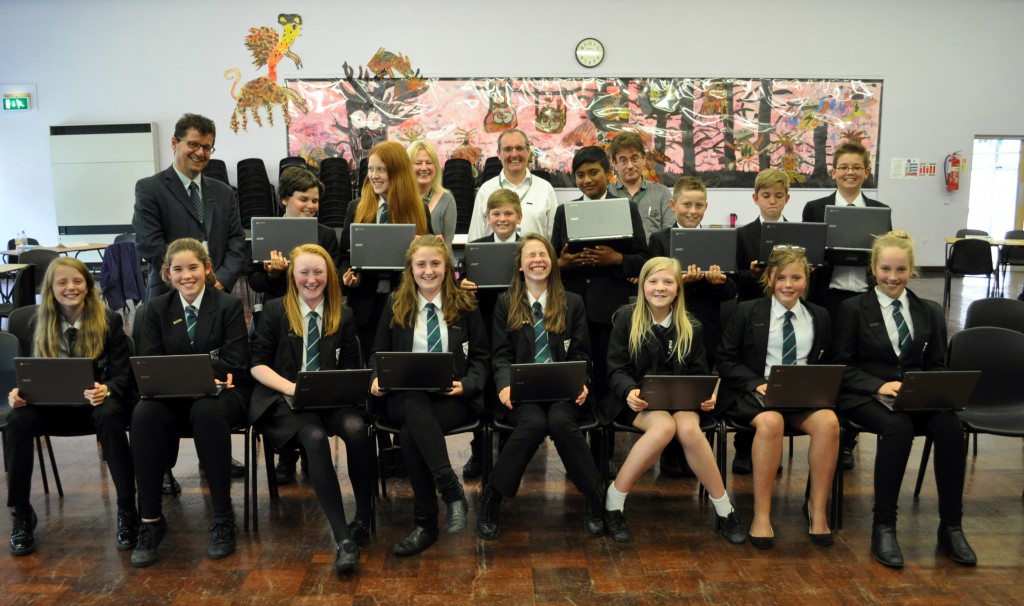 Friday 10th July marked the end of our Cullercoats WW1 Memorial project, and our History Detectives have been hosting an all day Show and Share event, presenting projects about their 'adopted' soldiers of Cullercoats.
Their many months of planning and research culminated in the presentation of blue plaques for houses on Beverley Terrace, John Street and Eleanor Street where some of the soldiers lived.
With the help of the Tynemouth World War 1 Commemoration Project, the students have produced presentations about particular soldiers, documenting their lives at the time of the Great War.
There were visits from our feeder schools, as well as Mayor Norma Redfearn, and Tynemouth MP Alan Campbell.