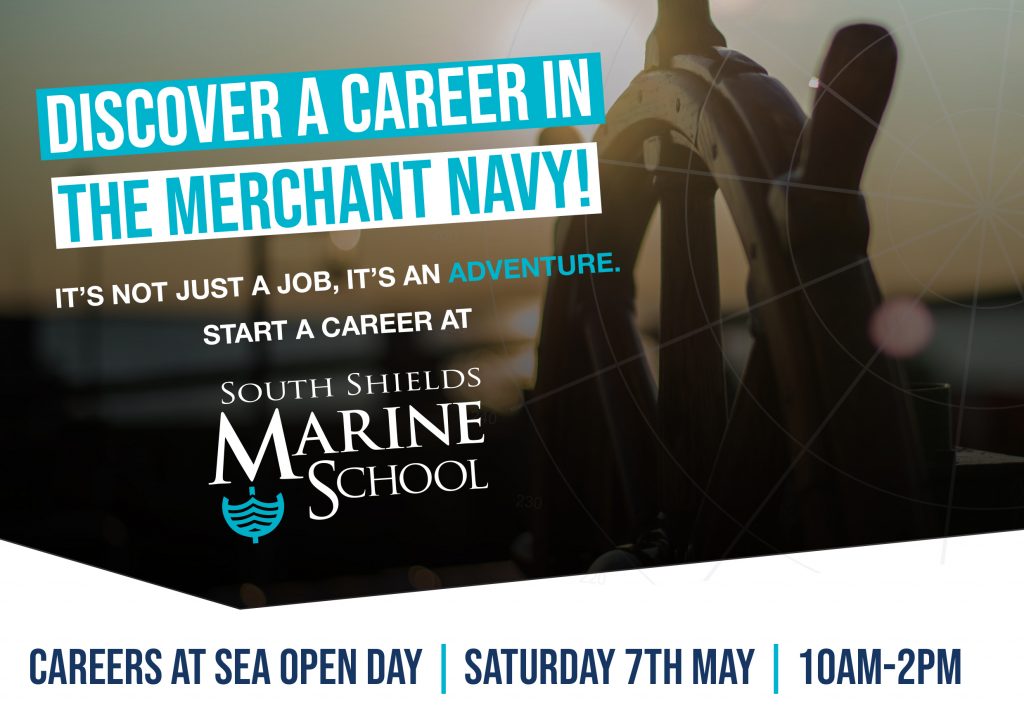 South Shields Marine School's Maritime Careers day is this Saturday 7th May between 10am and 2pm.
This event gives young people expert advice on careers at sea, and the merchant navy. This event is the perfect way to find out how to get started in the maritime industry including our school leaver's pre-cadet programme in navigation and engineering, or sponsorship with a leading shipping company.
There will be expert teaching staff onsite, as well as shipping companies looking to recruit.
Young people and their parents can sign up for this event by following THIS LINK.