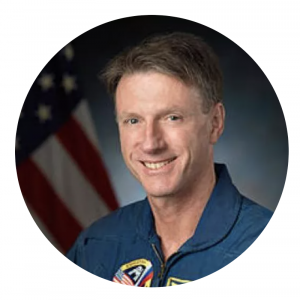 A word from Dr. Michael Foale CBE, NASA Astronaut & ISS COMMANDER:
"Mission Discovery is the most complete and exciting  educational programme I have worked with. I'm always excited to see where the students imagination takes them and watch them develop throughout the week. When I was young, I would have loved the chance to have an experiment flown in space."
If you are interested, you need to fill in the application form which is included in THIS LINK.