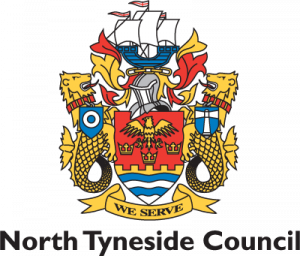 School Meals Update
We want to offer all students value for money at morning break and lunchtime. We have reviewed the offer over the last term and will be introducing morning break combos at £2.25, along with the existing lunchtime combos to give students more options.
We know some students want to purchase something at break time, if they have a late lunch. We hope these new options will make it easier for students to budget.
Please can we ask all parents who have not yet activated their ParentPay account to do so now. All parents need to activate their account whether they pay for school meals or whether they are eligible for free school meals.
For those students eligible for free meals, an allowance of £2.25 is added to your account every day. This can be spent at break or lunch time, but once this is spent there will be no more funds on the account, so money will have to be added.  Alternatively, a card payment can be made at the till.
If you require a ParentPay activation code, please email [email protected]
For more details on menus and offers, please go to https://my.northtyneside.gov.uk/category/131/school-meals