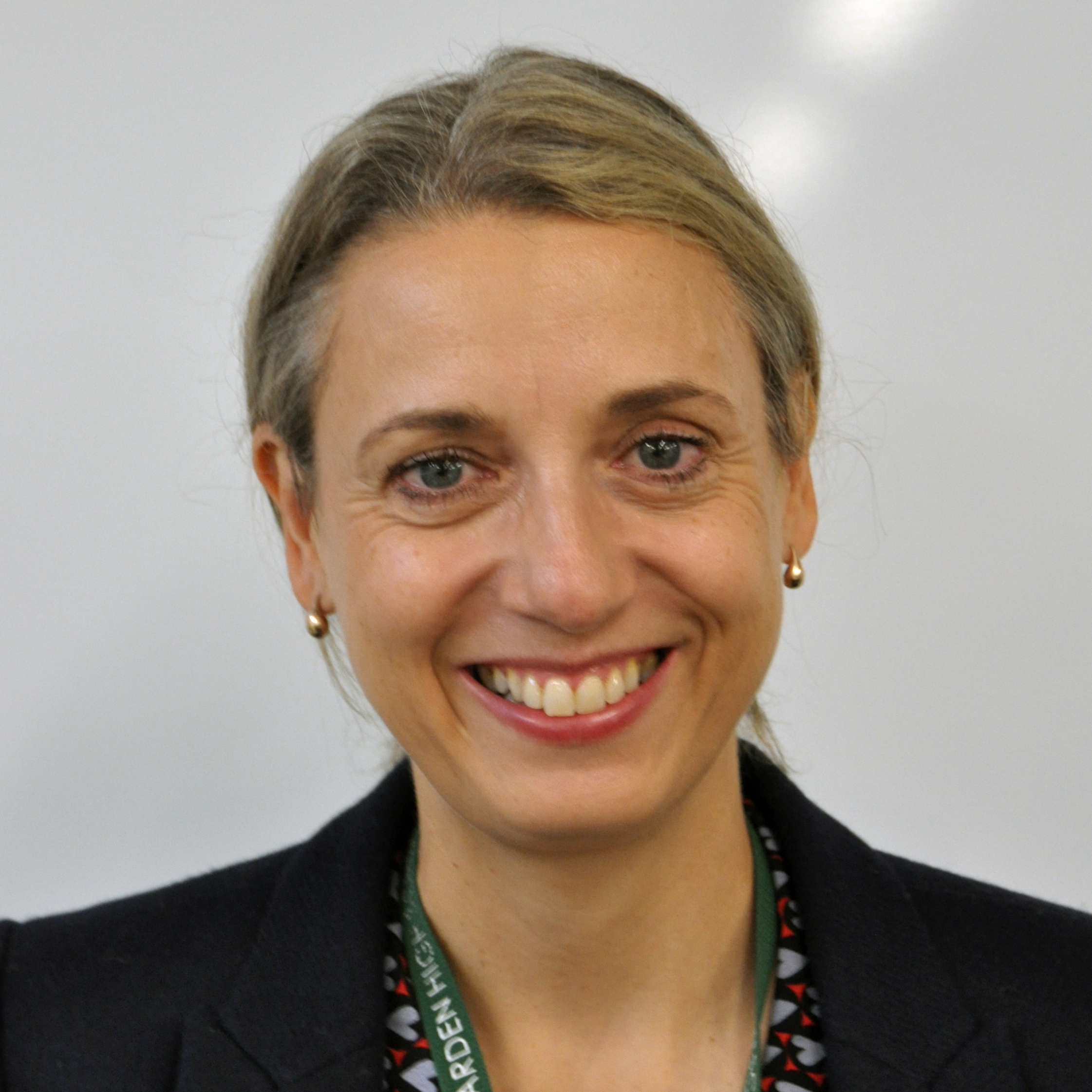 Stephanie Wallace
Deputy Head Teacher
In my role as Deputy Head Teacher I work alongside Mr Snape in making sure
everything in school runs smoothly.
I am also responsible for:
Teaching and learning
Staff development
The timetable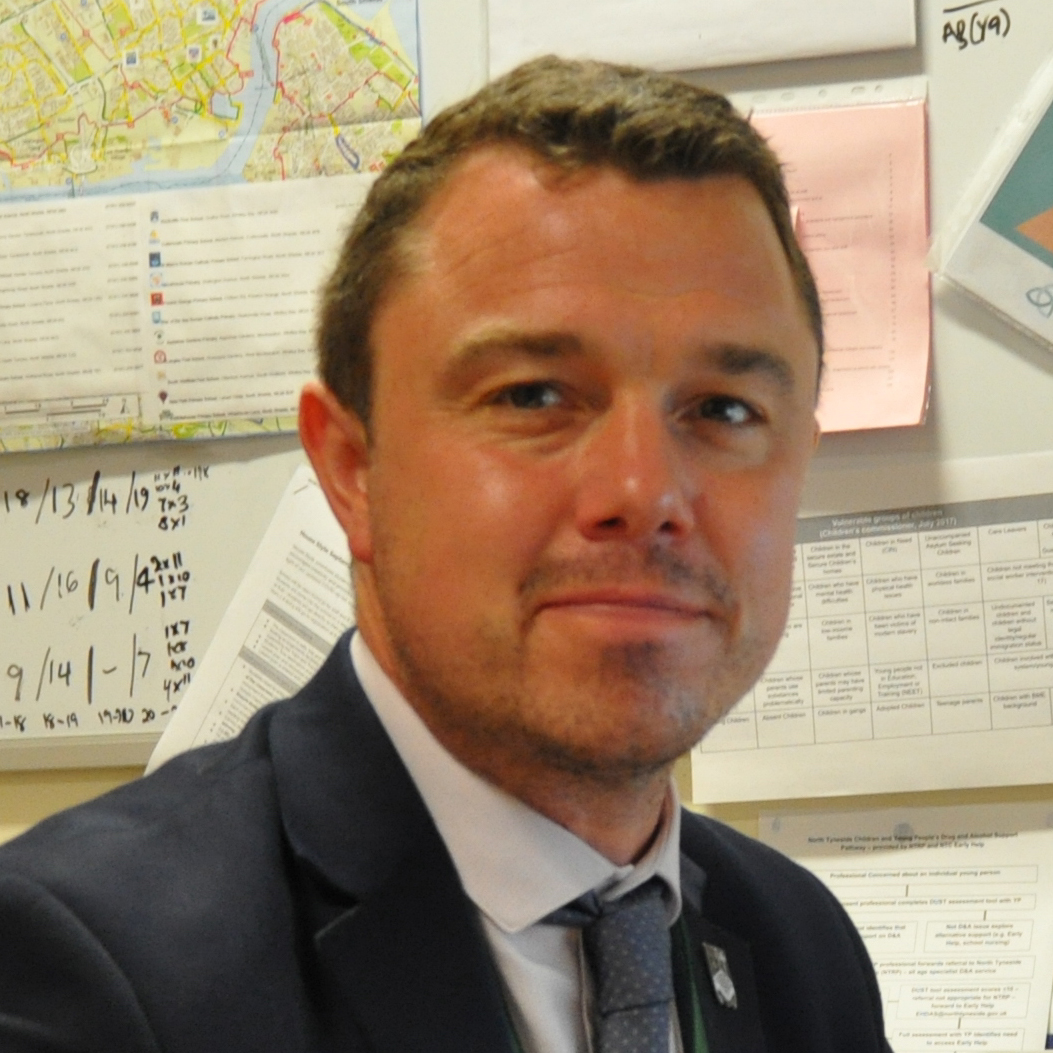 Dave Anderson
Assistant Headteacher for Personal Development and wellbeing
As Assistant Headteacher for Personal Development and Wellbeing I ensure all students are happy, safe and and behaving responsibly and respectfully towards others. I do this through my work in the following areas:
Leading Behaviour for Learning, including the inclusive rewards programme
Overseeing attendance and punctuality.
Supporting fundraising through student-led charity work.
Leading our Student Voice through The Cabinet and Form Representatives.
Support families by ensuring the Pupil Premium fund is effectively used.
Overseeing the House System and weekly House Challenge.
Support for wellbeing including leading end of term activities and celebrations.
Leading the school theme and weekly message through form time and assembly coordination.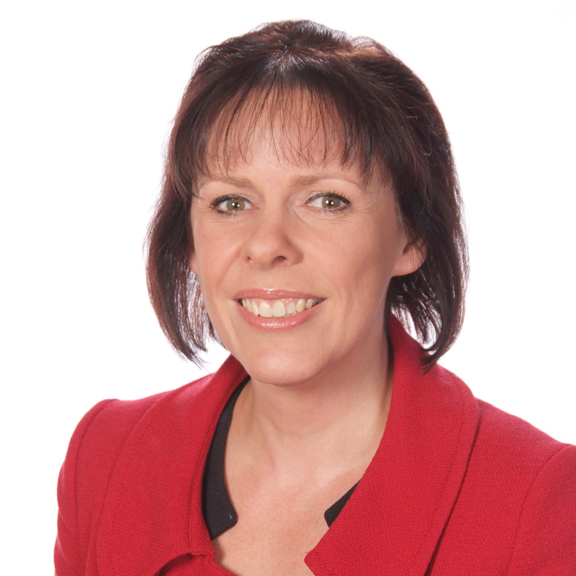 Bronia Reece
Assistant Headteacher for Inclusion
I am Assistant Head responsible for Inclusion and am the school SENDCO. In this
role I am:-
Responsible for ensuring that students with Special Educational Needs and Disabilities make progress.
Designated Teacher for Looked After Children and adopted children.
Designated Teacher for Young Carers.
Mental Health Lead.
I am also the school's Designated Safeguarding Lead and lead on Child
Protection.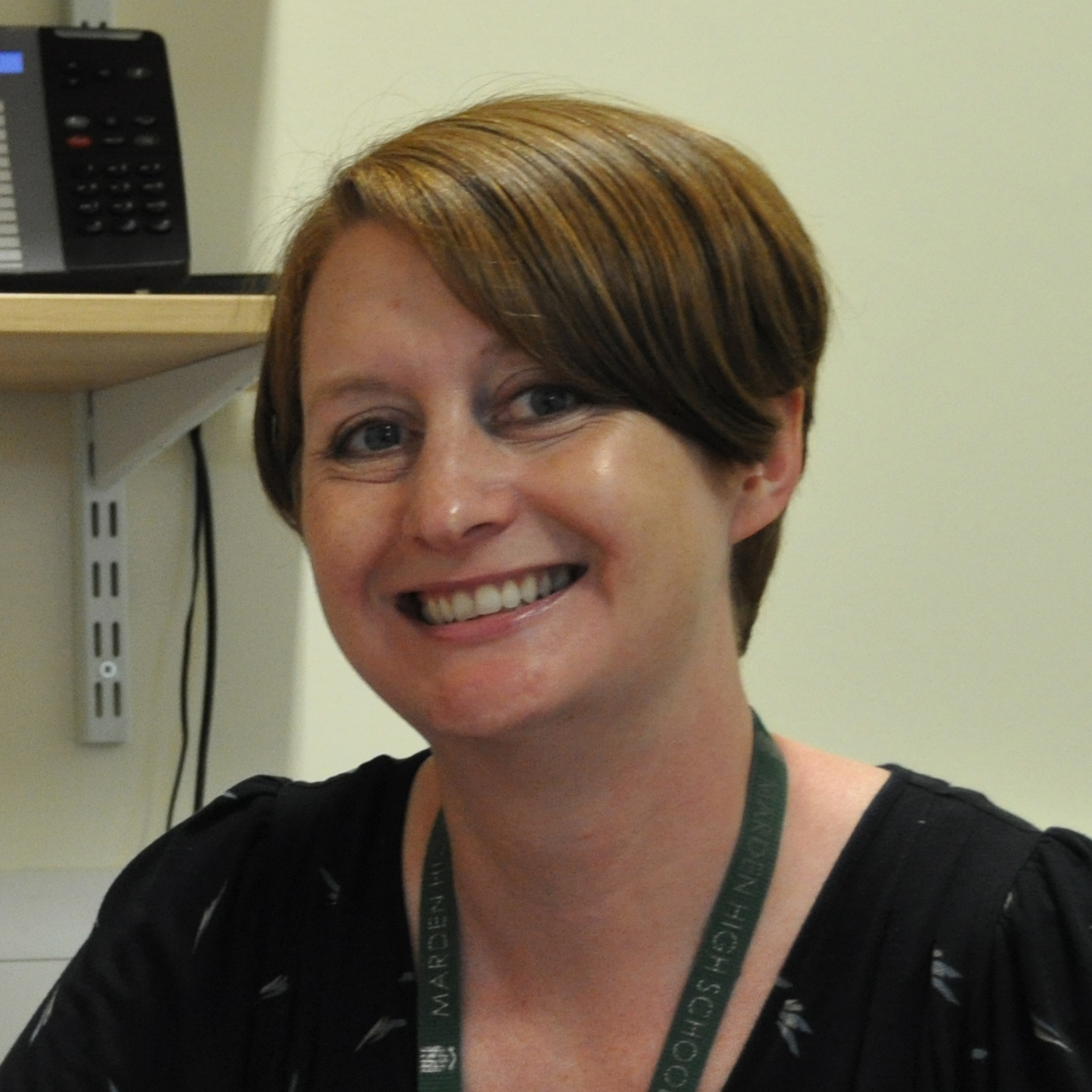 Karen Robson
Assistant Headteacher for Student progress and Curriculum
I'm Assistant Headteacher for Student Progress and Curriculum. As part of my role, I oversee the
following:
The Guided Choices programme for Year 9
Parents' Evenings and reports
Pupils' progress across the whole school
The extra-curricular offer
Literacy across the curriculum
Marking, feedback and assessment.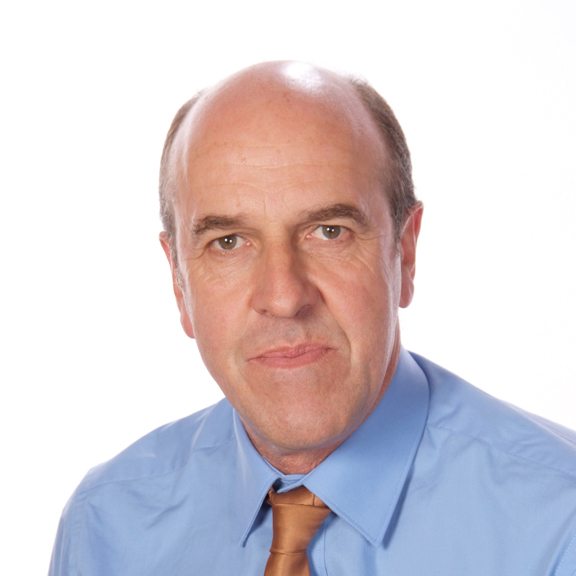 Peter Hedworth
Business Manager
As Business Manager I lead and advise on all matters relating to Finance, Premises and Health & Safety
Finance
Ensure financial systems in place in accordance with the schools Finance Policy
Ensure accurate financial records are reported to Headteacher and to Governors.
Prepare three-year budget plan for approval by Governors
Premises
Manage the security, maintenance, heating, cleaning and other site services.
Lead on site and building improvement plans
Oversee all service and maintenance contracts
Health and Safety
Chair the Safe and Healthy Schools Committee
Implement the school's H&S Policy and review for approval by governors
Ensure risk assessments are carried out for all educational visits.