On Thursday, Year 9 students who have opted for GCSE Computer Science received input from regional industry experts from across the cyber security subject area at an event held at Northumbria University.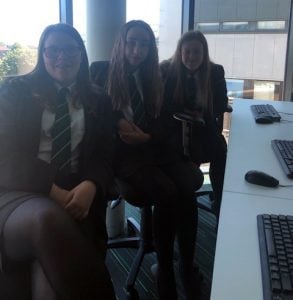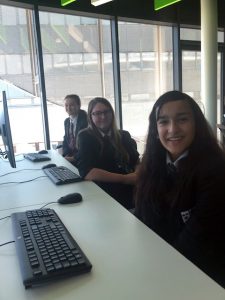 It was an opportunity for students to explore a range of careers in cyber security. Organisations represented included Northumbria Police Cyber Crime Prevention Team, Accenture and EY.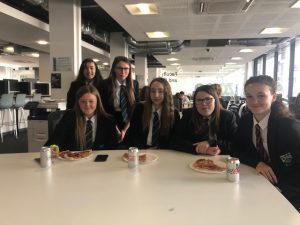 Well done to all who took part!