Pay the way that suits you best
Another way to pay for school meals – card payments now available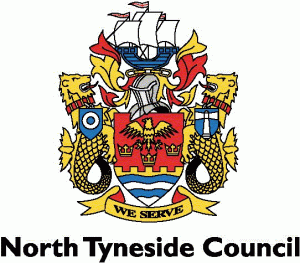 From Tuesday 8th December students can either pay using ParentPay account or use their own debit card to make purchases at the till at morning break and lunch time. They can use their card to pay contactless or chip & pin on a Barclaycard card reader. These purchases will not appear on your ParentPay account.
Please see our tariff on NTC / schools' websites. The lunchtime offer includes meals packaged at £2.25 along with additional individual items.
ParentPay and free school meals allowance
Is your child eligible for free school meals? If so, your child's account is credited with £2.25
each day they are in school. Purchases over £2.25 are not covered by the free school meal
allowance. Parents should always check ParentPay on a regular basis to ensure your account is in credit and that you know how much is being spent each day.
If you require activation details, a QR code or Pin Number, please email
[email protected] giving details of your child's name and school.