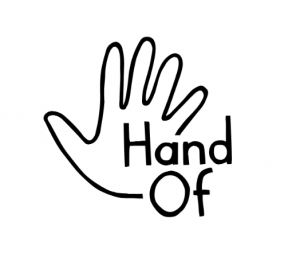 On 13th July, Newcastle-based education charity 
Hand Of
, pupils of North Tyneside Schools and 
Ex-Easter Island Head
 – a Liverpool-based experimental music ensemble – will present 
Coastal Explorations 
at the Whitley Bay Playhouse.
A collaboration with three secondary schools (Norham, Marden and John Spence) the Coastal Explorations project has seen year 8 pupils learning about the North East coast and building their own Aeolian instruments – instruments played by the wind.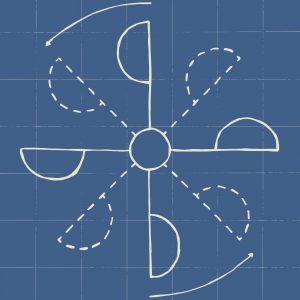 Alongside these pupils, Ex-Easter Island Head and GCSE music students have created an impressionistic exploration of the Northumbrian coast in sound; tracing a journey from Holy Island to Newcastle city centre by way of brass, voice, piano, electric guitar, percussion and other instruments in a ten piece ensemble.
Coastal Explorations mixes the otherworldly, alien sounds of aeolian flutes, harps and chimes and recordings made by the pupils along the coast into a collaborative and ambitious performance piece. Drawing on the pupils' local environment and the critically acclaimed instrumental and compositional approaches of Ex-Easter Island Head, the piece is a unique journey through experimental sound and the environment.
Program:
Wednesday July 13th
Whitley Bay Playhouse
Doors 7pm, start 7:30pm
First half: 7:30 – 8:00pm: Ensemble performance by year 8 pupils + a short set from Ex-Easter Island Head
Interval: 8:00 – 8:20pm
Second half: 8:20 – 9:00pm: World Premiere: Coastal Explorations for ensemble, electronics and field recordings
About:
Hand Of is a charity that gives children and young people unique creative opportunities to work alongside professional artists, musicians, archivists, academics and more.
Their projects harness the arts, heritage and education sectors to create a cultural education, which allows children and young people to create artistic responses to their experiences and understanding of the places they call home.
Ex-Easter Island Head are a UK-based musical collective composing and performing music for solid body electric guitar, percussion and other instruments. Active since 2009, their unique approach to re-inventing the electric guitar through mechanical preparations and extended playing techniques has seen them perform throughout the world with their music receiving critical acclaim from the likes of The New York Times, The Wire, Pitchfork and the BBC.
"Free flowing genius" – The Guardian