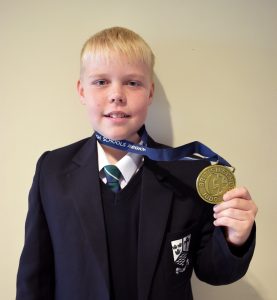 Year 8 student Matthew has taken part in a Judo competition on behalf of Marden High school, the British Regional Schools Championships.
He successfully beat off competition to rank 1
st
place and take home the Gold Medal!
As a result, he has therefore qualified to fight in the National Competition in March of 2023.
Matthew is extremely proud of this event and we are very proud of his achievements. Good luck in the Nationals next year!
A reminder that our Maths support evening for parents and carers of Year 7-9 students takes place next Wednesday, the 28th of September, from 5pm. We look forward to seeing you there. If you are unable to attend, Mr Hiscock will share all relevant information on how best to support your child in Key Stage 3 Maths.
Check out our tariff and combo deals below, available now in our new look 'World Kitchen'! For more information on our catering services, visit the OUR FOOD page.
Over the last two days, both in and out of school, students have enjoyed a variety of trips, events and activities as part of our Creativity Festival. Take a look at some of the superb creative activities that they have been going on here:
 – Friday 29 July 2022 Major Line Closure between St James and Tynemouth
Improvement Works – Major Line Closure
From Saturday 16 July to Friday 29 July no trains will run in either direction between St James and Tynemouth.  This is to allow for the complete removal and replacement of Tanner Bank bridge, vegetation and overhead power line work.
Local bus services will be accepting Metro tickets and passes in the affected area.  A list of these services is available below.  Bus timetables.  There will also be an early morning bus, the M1 that will do one journey Monday-Friday, Tynemouth to Monument (stopping at the usual replacement bus stops).  The timetable and stopping points are available below.  There will not be a replacement bus service 900 running.
Trains will be running to all other stations but may not be to usual timetable.  Please check train times before travelling.
If you're planning on using the Shields Ferry during the Major Line Closure please note evening crossings will not take place between Monday and Saturday for two weeks from 11 July.  
Your journey will take longer so please leave extra travel time.  For help planning your journey call 0191 20 20 747 (lines are open Monday-Friday 9.00am-5.00pm or use the Live Travel Map.
Road and pavement closures
Tanners Bank will be closed under the Metro bridge to road vehicles and pedestrians for eight weeks, 20 June to 12 August 2022.  Tynemouth Road next to the bridge will be closed to all road vehicles for two weeks, 16 July to 29 July 2022 (pedestrian and cyclist access will be possible).
For Year 8 students going into Year 9 next year, please see your English teacher about the  Noughts & Crosses Theatre Trip in November. Tickets selling fast!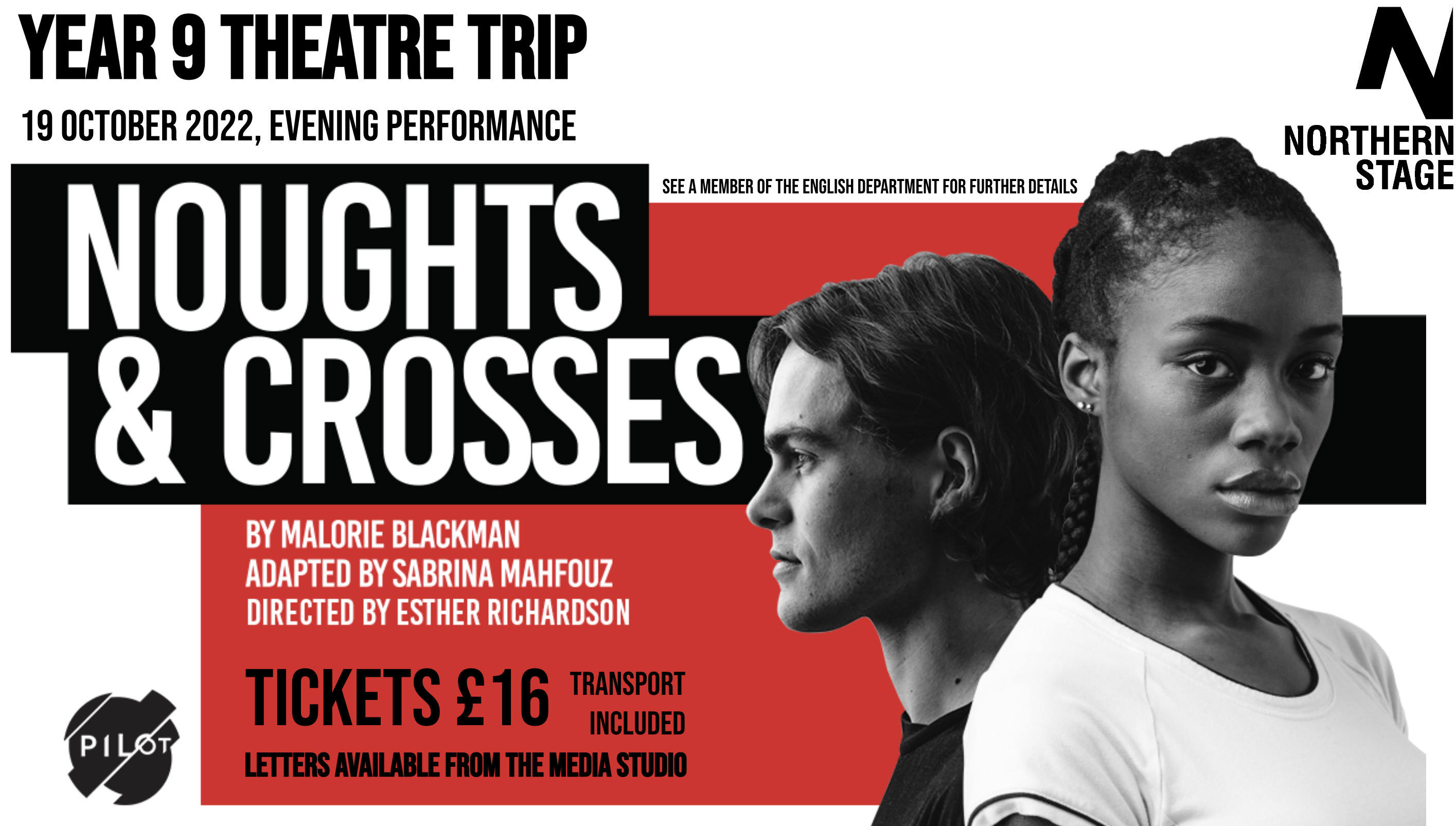 Well done to the 12 students in Year 8 and 9 who were selected to take part in this year's Tyne and Wear STEM competition at Sunderland University on Friday 8th July. A special mention to Oli, Tanay and Emily who won the Robotics challenge with strong competition from over 20 teams!















Year 8 students visited St. James' Park, Newcastle, yesterday to take part in a series of events aimed to inspire the next generation into a career in STEM. Here are some photos of the day:












On Tuesday, a group of Year 8s visited the Port of Blyth, where amongst other things they took part in some oyster catching! Here's some photos of the trip!






After two years of remote video auditions and online shows, Marden's Got Talent made a triumphant return to the school building this week, with a packed sell out show in the auditorium.
The students on show were fantastic, with video submissions mixed with live action talents including singing, karate, Rubik's cube, circus skills, piano and more!
Here's a montage of footage and photos from the evening: