Over the past few months our Year 8 and Year 11 students have been working with the music group Ex Easter Island Head and the company Hand Of, building their own instruments and making their own music as part of a music, arts and heritage project.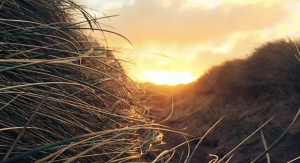 The final performance will be taking place on the 13th July, 7:30pm at the Whitley Bay Playhouse.
We'd love for as many people as possible to join us for this music extravaganza. The tickets are bookable by clicking THIS LINK.