Please read this announcement of our Covid testing procedure in the view to returning to school. Further details to follow.
National Careers Week 1-5th of March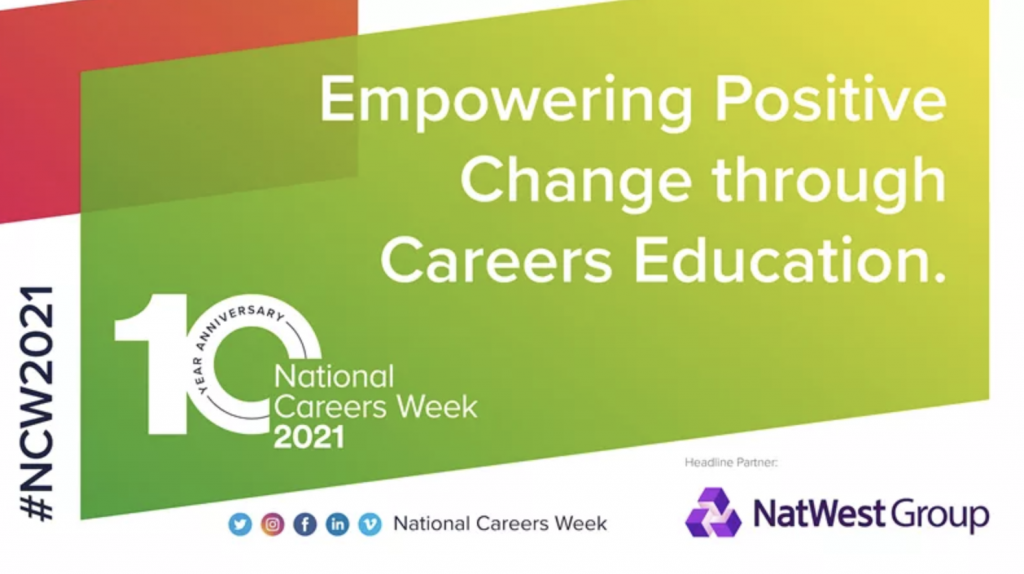 Students will have the opportunity to participate in a variety of career based events next week, including podcasts, live webinars and quizzes. All students will receive a pack of resources on Monday morning via their Google Classroom. We would like to encourage parents and carers to also look through these resources, as there is information, advice and guidance on how to support your child with their chosen career pathway.
Queen Alexandra Sixth Form College virtual open evening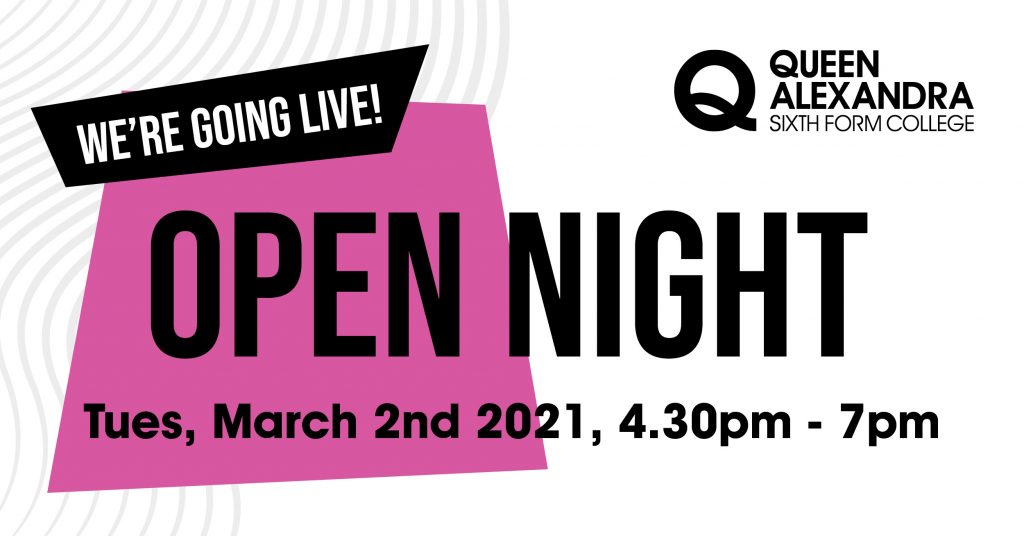 TyneMet virtual open evening
We have introduced a new and easy to use online Parents' Evening booking system. This allows you to choose your own appointment times with teachers and you will receive an email confirming your appointments. The new system also allows us to provide video appointments.
Year 9 Parents Evening will be held on Thursday 25 February from 4.00pm until 6.30pm. This event will be held remotely via our new remote Parents' Evening system.
Within this system you can put in the times you are available and who you would like to see and the system will create the appointments for you. 
Please bear in mind that, due to the current circumstances, some of our staff may be conducting their appointments from home and, as such, may be bookable as early as 3.30pm and as late as 6.55pm. The system will only make these appointments if this matches your availability. As much as possible it will try to group your appointments together. Staff may also choose to keep their cameras off and use audio only.
As much as possible, please adhere to the protocol below: 
Where possible, use a neutral background.

Where possible, only Parents/Carers and the child for which the Parents' Evening is intended should be in view. 

Where possible, keep background noise to a minimum.

Book appointments between the opening of appointments of 9.00am on Friday 12 February and close of appointments at midnight on Wednesday 24 February.
Please see below for a guide on how to login, book appointments and attend appointments over a video call.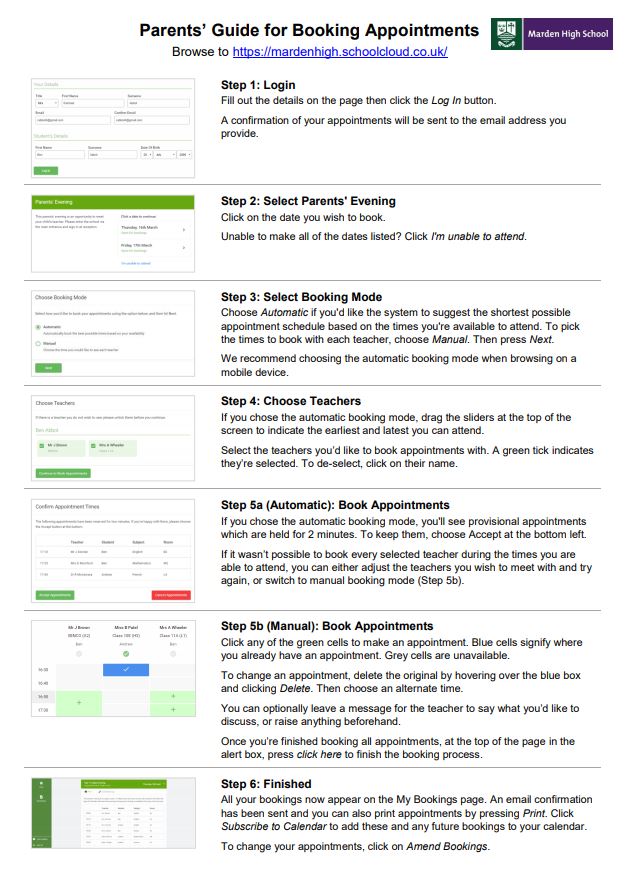 It's the last chance to buy raffle tickets for our Parent-Teacher Association Valentine's Day raffle this half term! Details on the attached poster, including pictures of some of our hamper prizes! Entries close at 3:30pm on Thursday 11th February for Friday's draw. Good luck!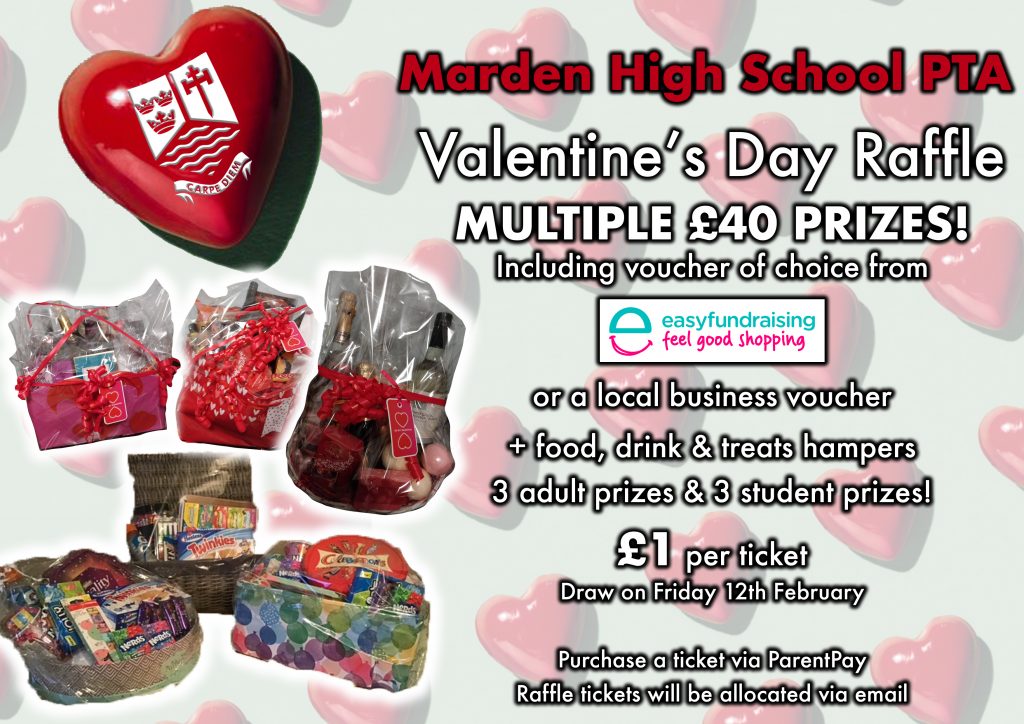 North Tyneside Council's annual Apprenticeship Fair is going virtual this year.
Come along on Sat 13th Feb to find out about Apprenticeships, hear from employers about their opportunities, and get advice on how to apply. No need to book, just go to https://skillsnorthtyneside.org.uk/NAW2021
We look forward to meeting you!