These are the times when you should arrive in school for your Covid test. You should come in through the west yard gates. Tests will take place in the sports hall. You will then be given your planner and timetable and go straight to your timetabled lesson.



Well done to all our students for the fantastic GCSE grades they have achieved. Through unprecedented challenges this year group have continued to work steadfastly through the last two years to reap well deserved rewards. Thanks go also to all of their teachers who have supported them through their learning and assessment to make sure our students have the skills, qualities and qualifications to take them forward on the next step of their educational journeys.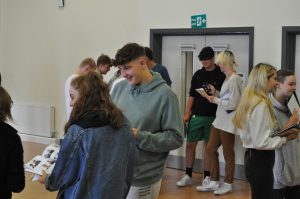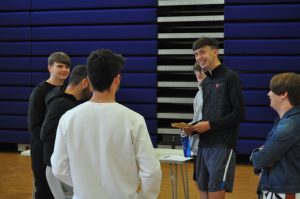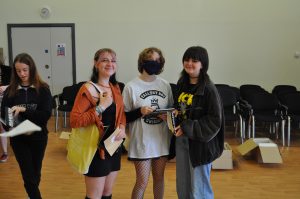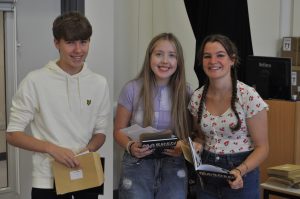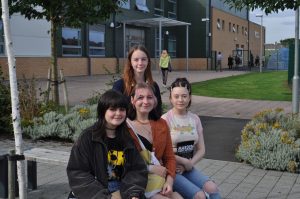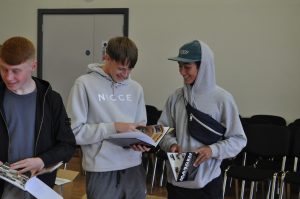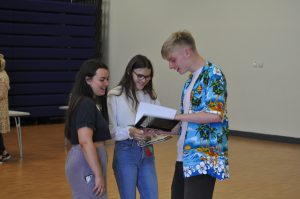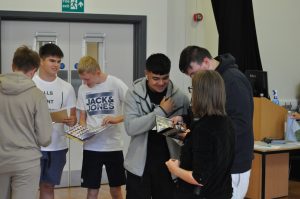 Year 10 DC3 interim reports are now on the ParentPortal. Please email 
[email protected]
 if you have difficulty logging on.
Mrs Robson
A reminder regarding uniform and equipment, ready for September.