Grade Descriptors
Examples

TERM 1
Content
In In KS4, students in core lessons are given the opportunity to improve their own levels of fitness and remain actively engaged in physical activity.  A programme of activities will involve both outdoor as well as indoor sessions.  Personal endeavour and positive teamwork will both be a key focus. The ultimate aim is to promote positive involvement in physical activity so that students continue to follow a healthy lifestyle from KS3.
Skills
Refinement of skills and technique linked to a range of games activities which be the focus.  This will involve tactical awareness and application.  Improvement of fitness components will underpin the programme.  Further development of leadership skills whilst adopting key roles such as officials, organisers and coaches will take place. Utilisation of analysis skills will allow students to make informed decisions about how performances could improve.
TERM 2
Content
Continuation of the programme outlined in term 1.  In addition new activities will be introduced where more personalised pathways can be followed.  Links with outside agencies will be used in order to offer taster sessions where appropriate in preparation for Yr11.
Skills
Further refinement of students' skill base linked to the programme of activities will be ongoing.  Opportunities to be assessed as officials/organisers within game based activities will be offered.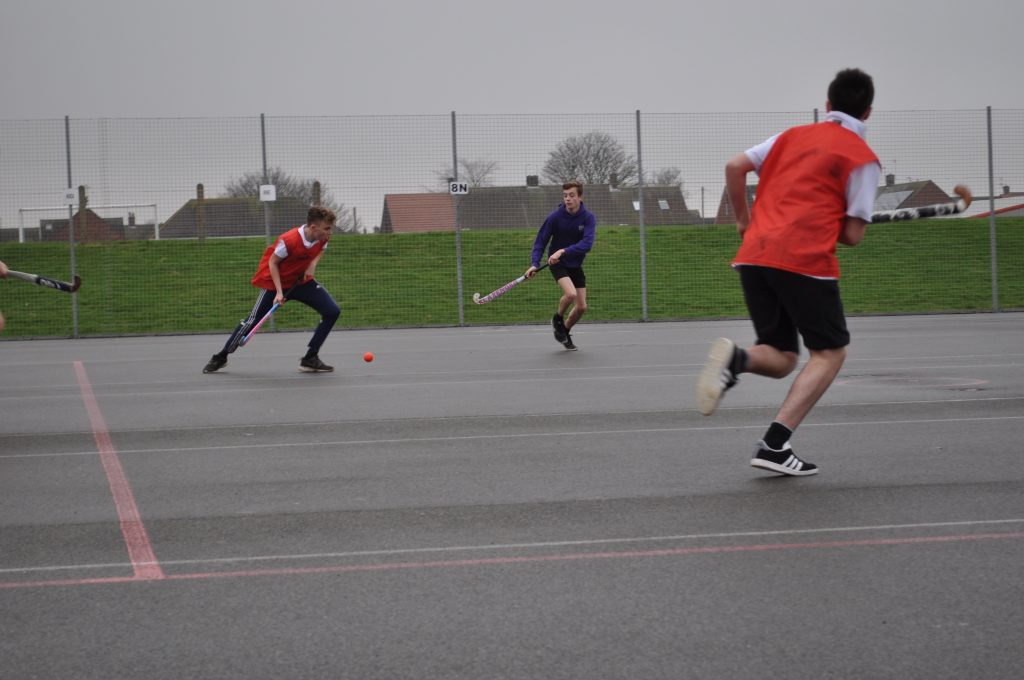 TERM 3
Content
Summer based activities will include rounders, cricket, athletics and tennis.  Personal fitness will be linked to the athletics programme where individual strengths will be highlighted and developed.
Skills
The improvement of skill and technique linked to the activity areas in order to pursue personal goals.  Development of team based skills and application of tactics and appropriate strategies to overcome opponents will also be a focus.  Adoption of key roles will promote leadership skills across the programme.